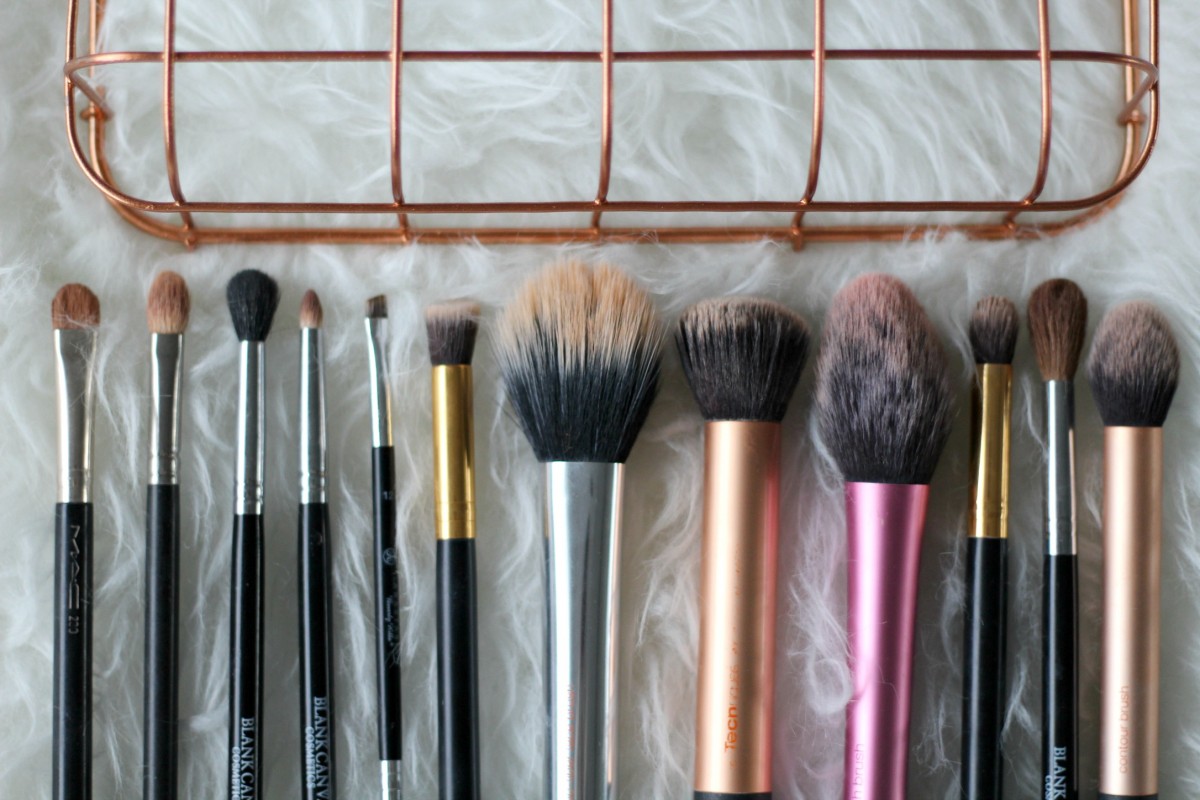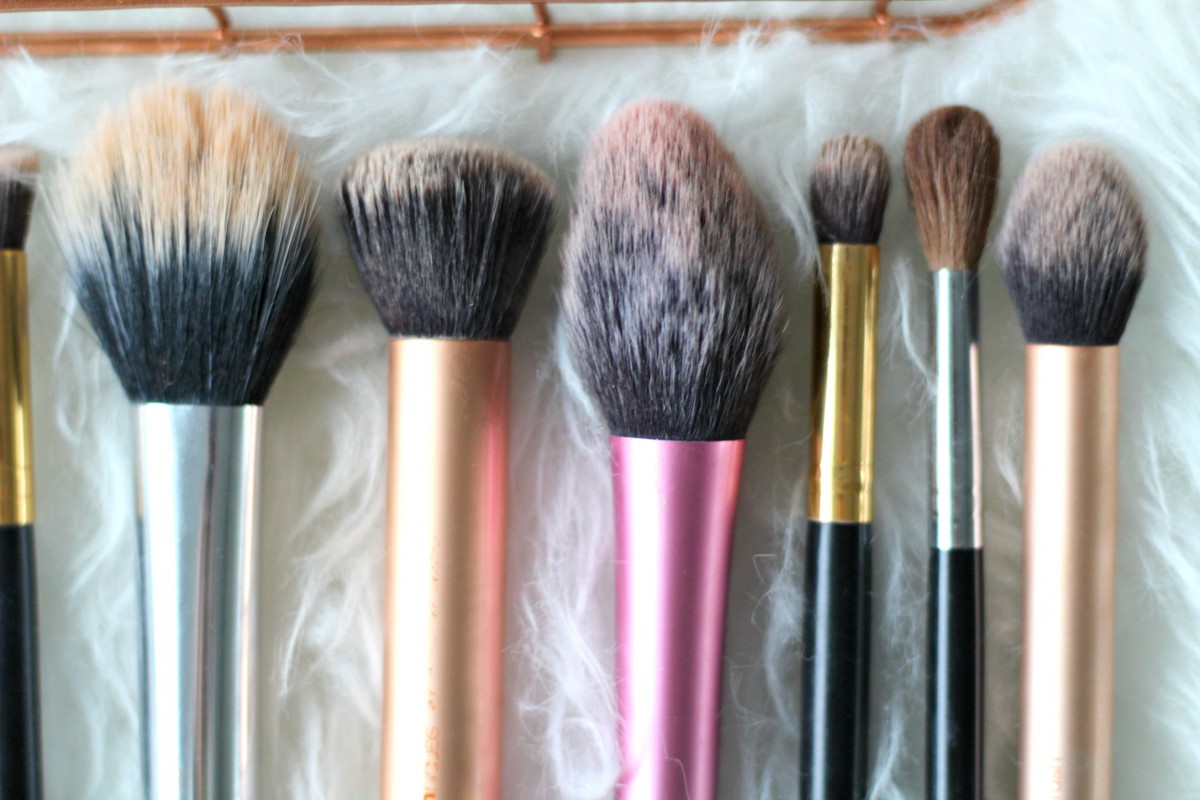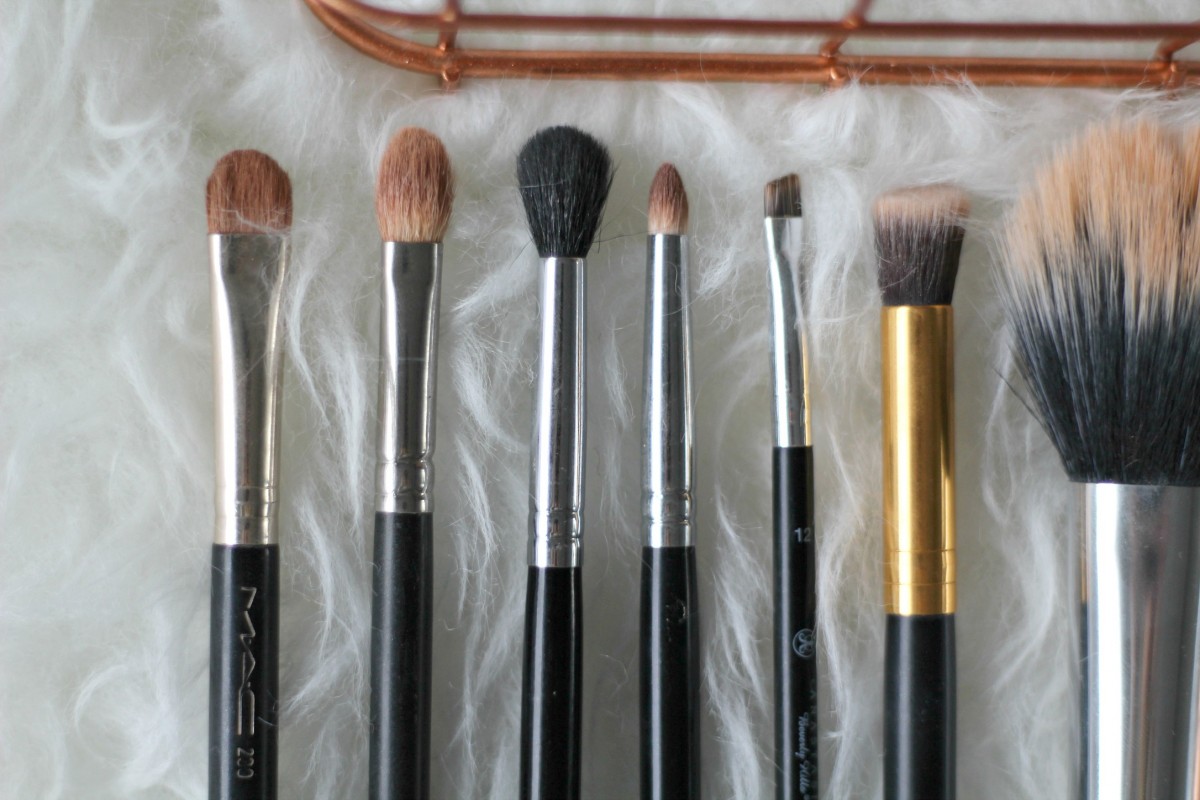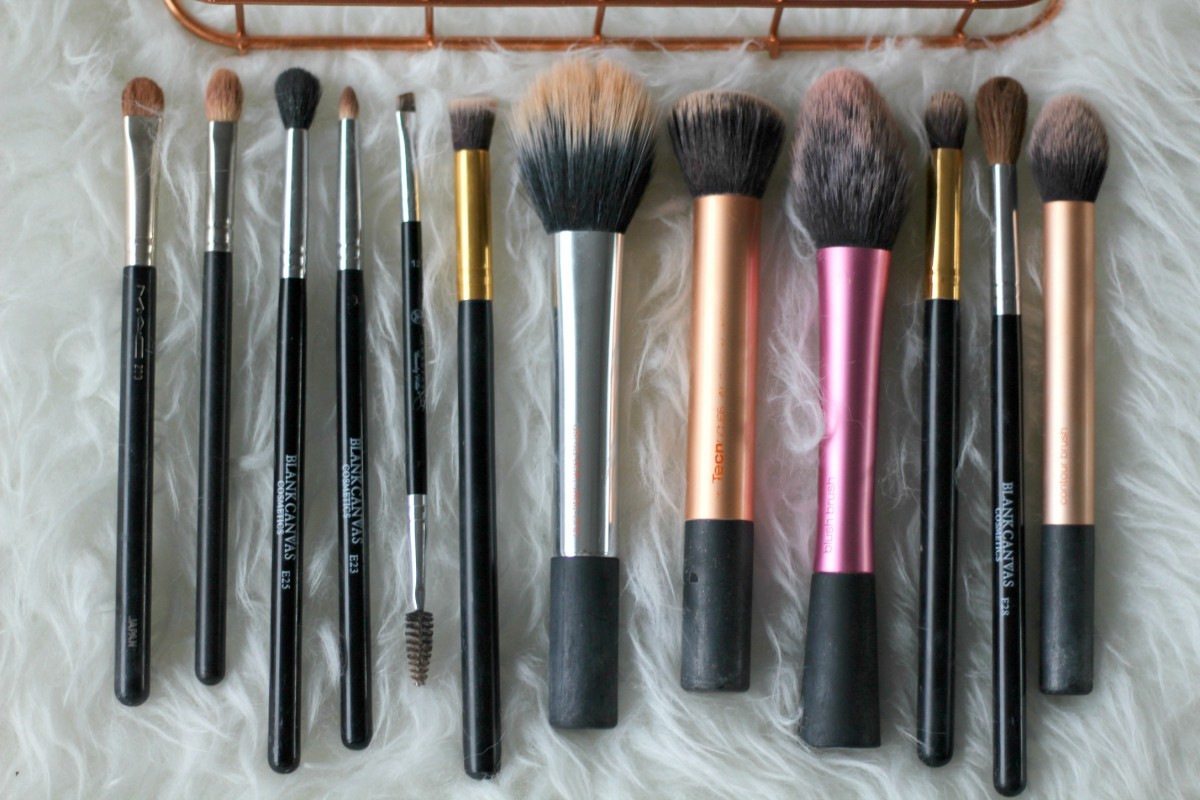 As the saying goes, it doesn't matter what products you use, an artist is no good without his tools (or something like that, anyway).
When it comes to makeup, you could be using the best, most expensive products in the world, but without good brushes to apply them with, you might as well be using Crayola crayons.
I've built up a collection of makeup brushes over the years, some of which I love, and others that have been banished to the back of my makeup drawers. Unless you're a makeup artist, I don't think that the average person needs dozens of makeup brushes. Instead, you can do quite a lot with just a few good ones.
Here are my favourite makeup brushes that, if I had to, would be the only ones I'd ever use:
MAC 239 – This is the perfect flat brush for packing colour onto the lid and, as it is quite thin, it can also be used to smudge under the eyes if you're stuck for a brush.
MAC 217 – This is the blending brush that everyone talks about. It's ideal for blending out colour and is the perfect shape for fitting into the crease of your eye. I don't think there's anything special about the MAC version, though. Apparently the Blank Canvas E26 does the exact same job and is much cheaper.
Blank Canvas E25 – I've only recently started using Blank Canvas brushes, and they're quickly becoming my favourite brush brand. The E25 is a great fluffy brush for blending out your eyeshadow further and making sure its seamless.
Blank Canvas E23 – The E23 was the one brush I was missing from my makeup collection for so long. It's the perfect size for smudging eyeshadow and smoking it out under the eye.
Anastasia Beverly Hills no. 12 – Let me start by saying that this brush is a bit overpriced, and a lot of brands do brushes identical to this one that do the same job for much cheaper (ie Blank Canvas E30). Saying that, it's a good brush and makes applying DipBrow easy. The angled brush is a good size for filling in your eyebrows and I love how the spoolie is at the other end.
Jessup slanted brush – I bought this brush as part of a set on eBay years ago. It doesn't have a name, but the slanted end is great for applying highlighter without getting it all over your face and hands.
Real Techniques Duo Fibre Face Brush (bought as part of a set) – This brush is the perfect size and shade for powder. Because it's duo-fibre, it applies powder lightly and doesn't pack it on.
Real Techniques Buffing Brush – (ie. my favourite foundation brush ever) I love love love this brush! It's perfect for foundation and blends it into the skin seamlessly.
Real Techniques Blush Brush – As the name says, this brush is ideal for applying blush. I also like using this for bronzer as it has a tapered end.
Jessup fluffy brush – This came as part of the set I ordered on eBay. I love using this to blend in and apply concealer onto spots and blemishes.
Blank Canvas F28 – This brush is a recent addition to my collection, but quickly became one of my favourites. It's a long, fluffy brush that's perfect for contouring with powder products . It's also a good one for applying highlighter, too.
Real Techniques Contour Brush – I think this is the most perfectly-shaped contour brush ever. It's small enough that it can get rush under your cheekbone and works really well to blend out cream and powder products. I use this for bronzer, too.
Real Techniques Miracle Complexion Sponge – This isn't a brush, and I forgot to picture it (oops) but it's an absolute essential in my makeup kit. I use it to apply concealer under my eyes and dab it over my face when my base is finished to make sure everything is seamless. I was never a fan of using sponges to apply makeup but I honestly couldn't be without this.
As you can probably tell, Blank Canvas is my favourite brand for eye brushes and Real Techniques is my favourite brand for face brushes. They've taken over from my MAC brushes and are the only two brush brands I plan on spending my money on in future. They're both so affordable and do a better job than most high-end brushes I've tried.
Those 12 brushes (and one sponge) are my all-time favourites, and I'd recommend them to anyone who's looking to build a collection.
I couldn't find any links to some of the Real Techniques brushes, but I've bought all of mine in Boots. 
What are your favourite brushes?