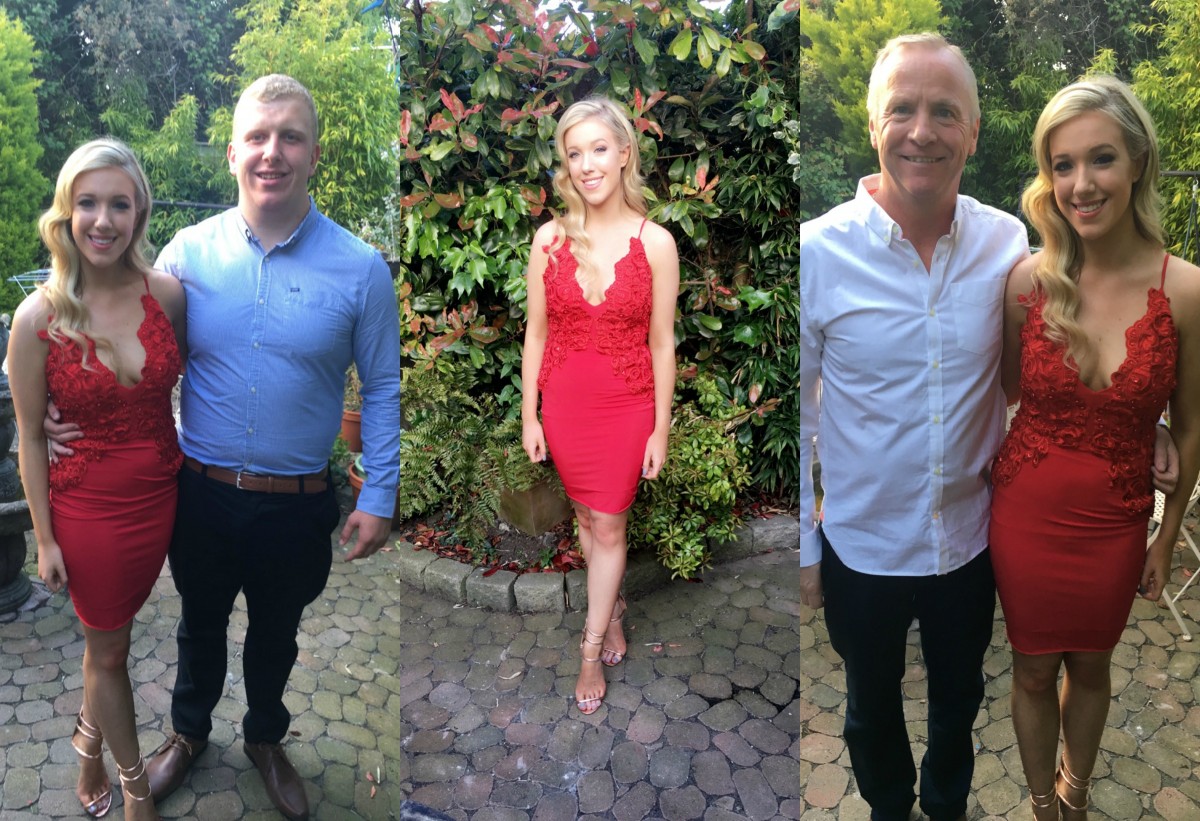 Friday kicked off four days of celebrations for my 21st birthday – and what a few days they were! I'm one of the very last out of all of my friends to turn 21, so I had plenty of time to plan what I wanted to do, and ended up being convinced by my dad (I didn't need that much convincing) to have a party with all of my family and friends.
So we booked a venue in February, and then started counting down the days.
The party was on Saturday, and here's how it went!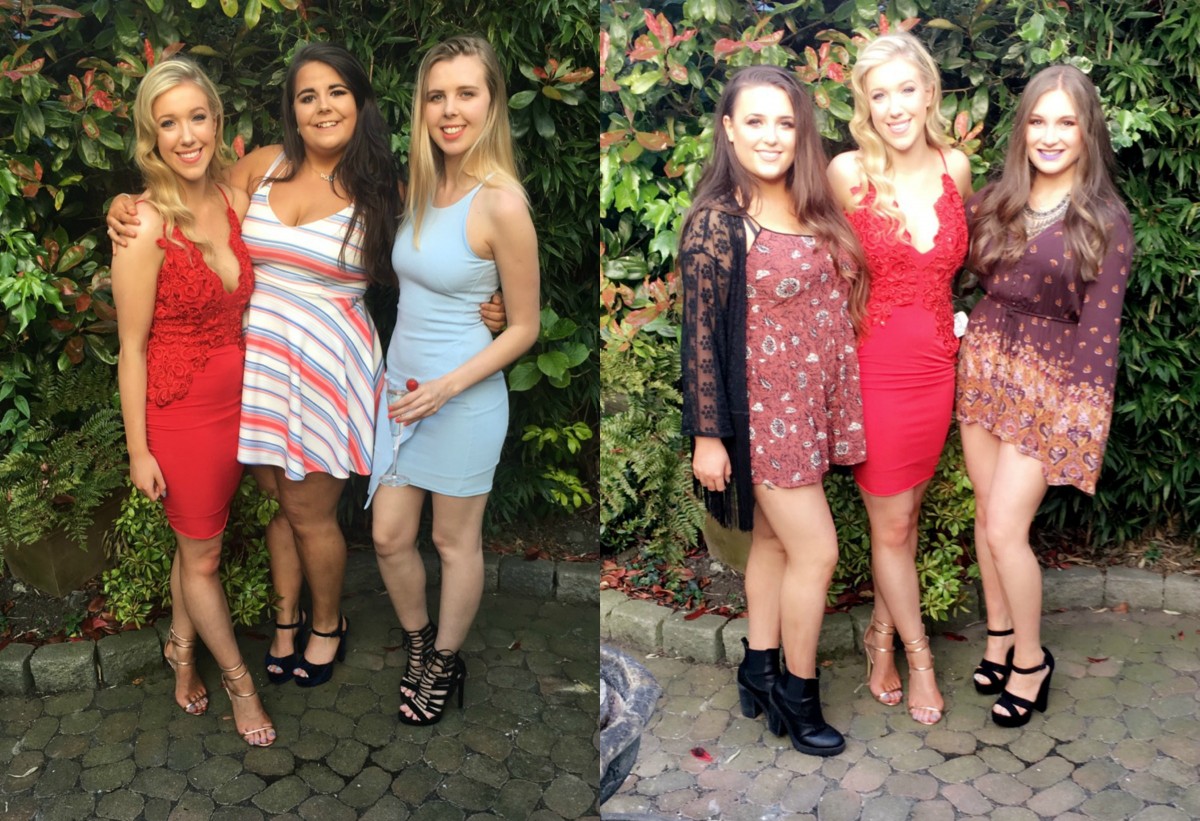 The dress – I got my dress custom made by the amazing Eamonn McGill, and it was better than I could have imagined. It's ruby red with lace embellishment and back detailing and I fell totally in love with it. My rose gold heels are from Missguided and they were super comfy. Saturday was the first time I wore them and I lasted all night without a blister or pain – success!
The hair – The amazing Anna in Hessions Drumcondra looked after my hair on Saturday morning. I recently got my Gold Fever extensions out and got my hair cut short – and I'm hooked! For Saturday night I wanted full glam, so I bought clip in extensions which Anna put in and styled my hair in a Hollywood wave. I got my hair done at 9am and it lasted all the way until 3pm the next day when I finally took my extensions out. Talk about impressive!
The makeup – For any big occasion,  I love getting my makeup done. I headed along to MAC in Brown Thomas for a 60 minute makeover and was delighted with the result, as I always am! I went for a brown smoky eye with a pop of gold, lots of highlight and a nude lip.
The tan – I usually don't mind doing my own tan, but hey – it was my 21st! I booked in for a He-Shi spray tan in Lipstick Beauty Clinic to give a gorgeous dark colour to my otherwise very pal skin. We were blessed with amazing weather for the entire weekend so I got to make the most out of my tan! Four days later and it still looks great!
The venue – We had originally booked four months in advance for a party of 70 in the Empire in Swords (look it up and look at reviews online before you go – I'll let you decide whether it's somewhere you'd like), but they rang us on Saturday six hours before the party was due to start saying they never knew it was a 21st and that we couldn't go there. Ahem. Safe to say we made it very clear several times over the course of four months that it was a 21st and had paid a deposit for a 21st, but the woman who rang us couldn't have cared less. Anyway…
After two hours of my dad and I being stressed beyond belief, we finally found somewhere that had an available room for 70 people on a bank holiday weekend. It was no easy feat, but the incredible staff in Masterson's Swords came to the rescue. They organised a band, food, drinks and extra staff to look after the party (which they gave us a whole floor for) and helped to organise getting the balloons to the venue. I'm the first to admit that I can be quite a fussy person (a gal's gotta have standards), but trust me when I say that this place is out of  this world.
Brick walls, a gorgeous bar, fantastic music, cosy booths, a great dance floor, delicious food… shall I continue? It turns out that it was a blessing in disguise that we ended up in Masterson's – absolutely no where could have beat it.
The night – After a few hours of stress, once we booked into Masterson's I finally relaxed. Myself, my dad, my family and my friends ended up having a fantastic night that I know I'll never forget. It was honestly one of the very best nights of my entire life, if not the best.
The people – It was amazing to be surrounded by every single person I love and to see them all come to celebrate my birthday. We danced, laughed (and drank) the night away and I enjoyed myself more than I thought possible. I am so incredibly grateful to have such kind, loving, amazing people in my life. Although birthdays obviously come with presents, the best present was to have everybody there. I honestly even felt that my mam was there looking down on us all, and she planned for us to end up in Masterson's <3
The rest – Yesterday was my actual birthday and I spent it in the zoo with my boyfriend (somewhere I've tried to get him to go with me for years) and we truly had a ball. Myself and my two main men (my dad and boyfriend) then headed out for a lovely meal yesterday evening and it was the perfect way to end an amazing weekend.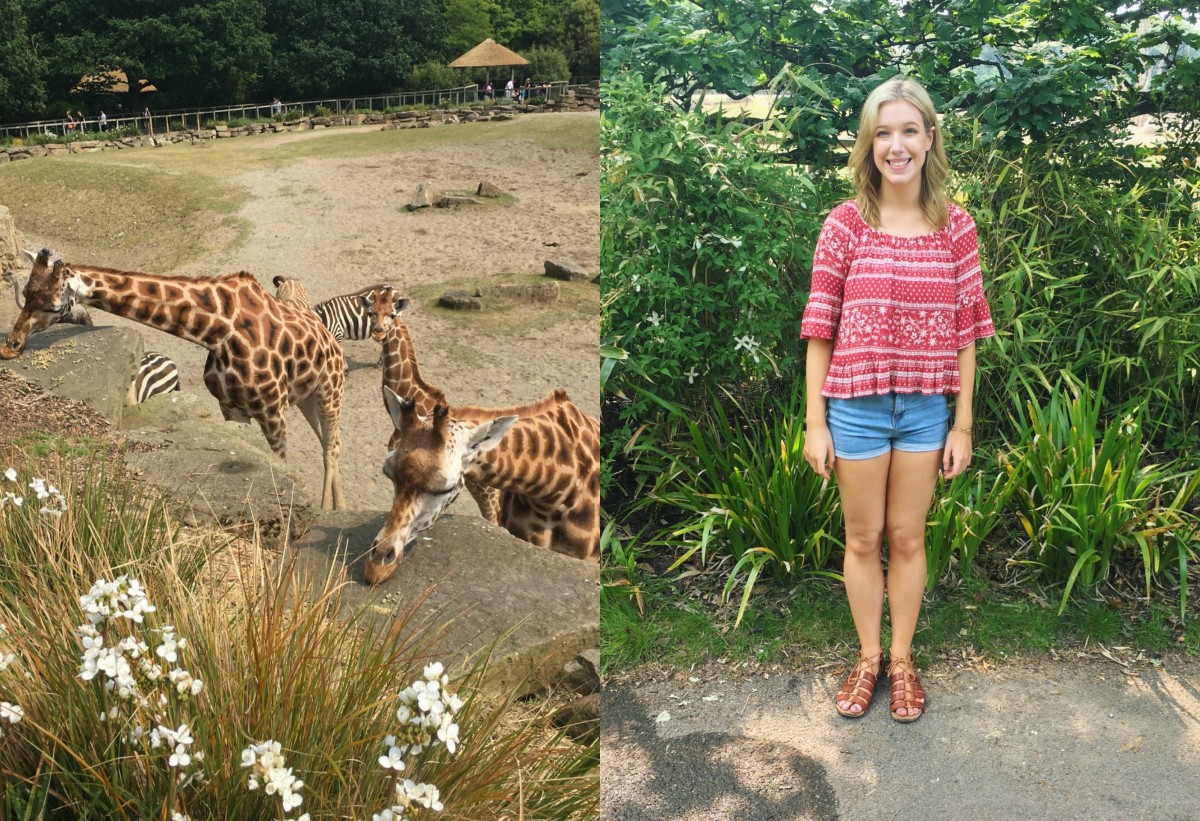 I'm super excited to start a new chapter in my life, and to see what 21 has to bring!
I wanted to share my weekend with you guys because it was honestly so special to me. I'd also like to say thank you to everyone who helped out when our first venue cancelled and everyone who sent birthday wishes my way! It's been quiet around here because of a thousand different things but, trust me, I'll never leave this blog alone that long again.
Lots of love and thanks – I hope you enjoyed a little insight to my weekend! <3 x