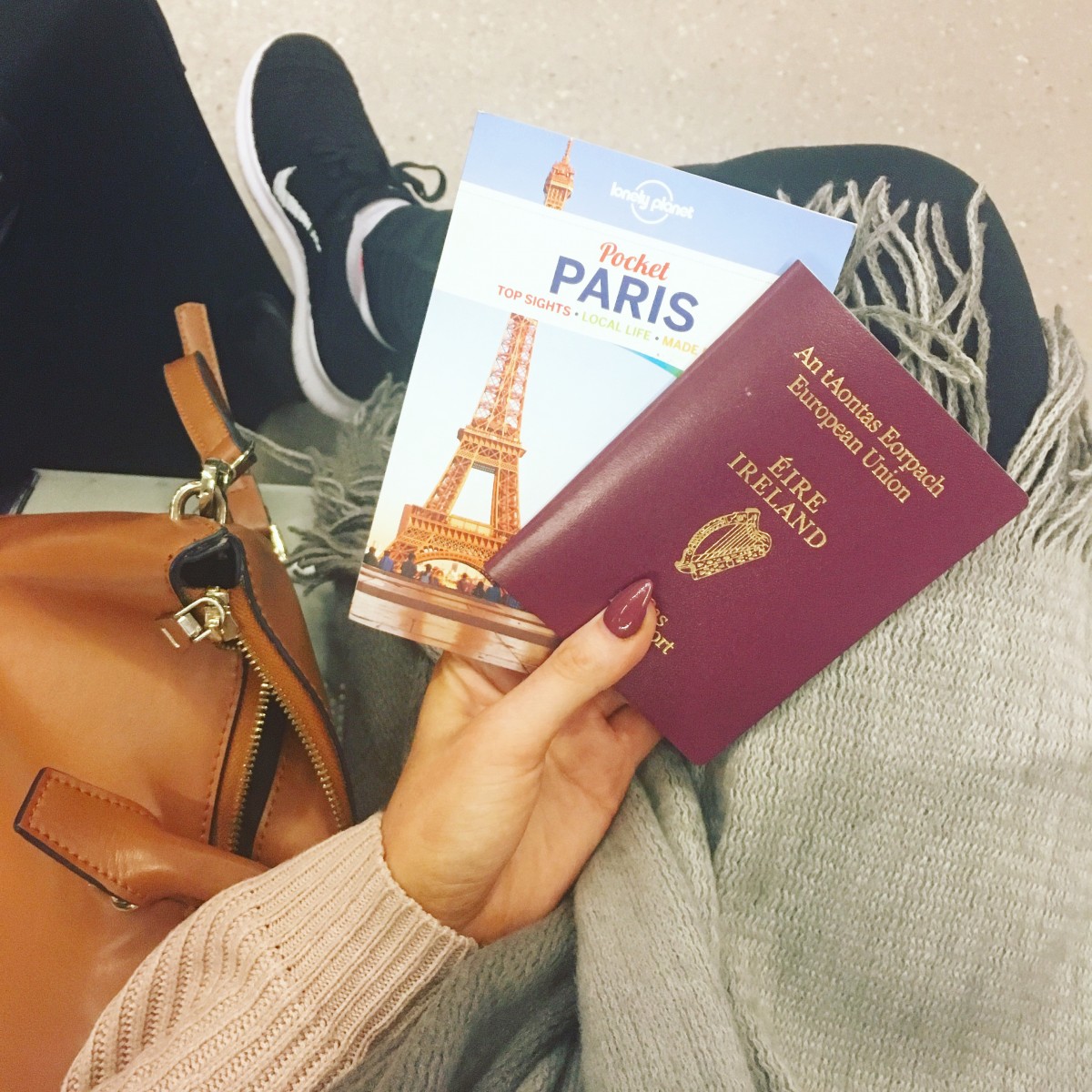 Last Tuesday I headed on a trip that I've dreamed about for (at least) the last six years – my boyfriend and I were going to Paris! If you have me on Snapchat (whatshedoesnow), you're likely to have seen the plethora of snaps I uploaded from our stay, and you'll probably know that I literally had some of the best few days of my life there.
The trip was a 21st birthday present from my boyfriend (lucky girl, I know!) and it honestly couldn't have gone better. Paris is such a beautiful city and is definitely coming close to first place alongside New York as my favourite place in the world.
Because of that, I thought I'd share with you how we spent our trip and divulge all of the details about where we went and what we did for anyone who may be planning a trip to Paris in the future. It was my first time staying in the city of Paris, so I'm clearly no expert, but I'd highly recommend how we spent our trip!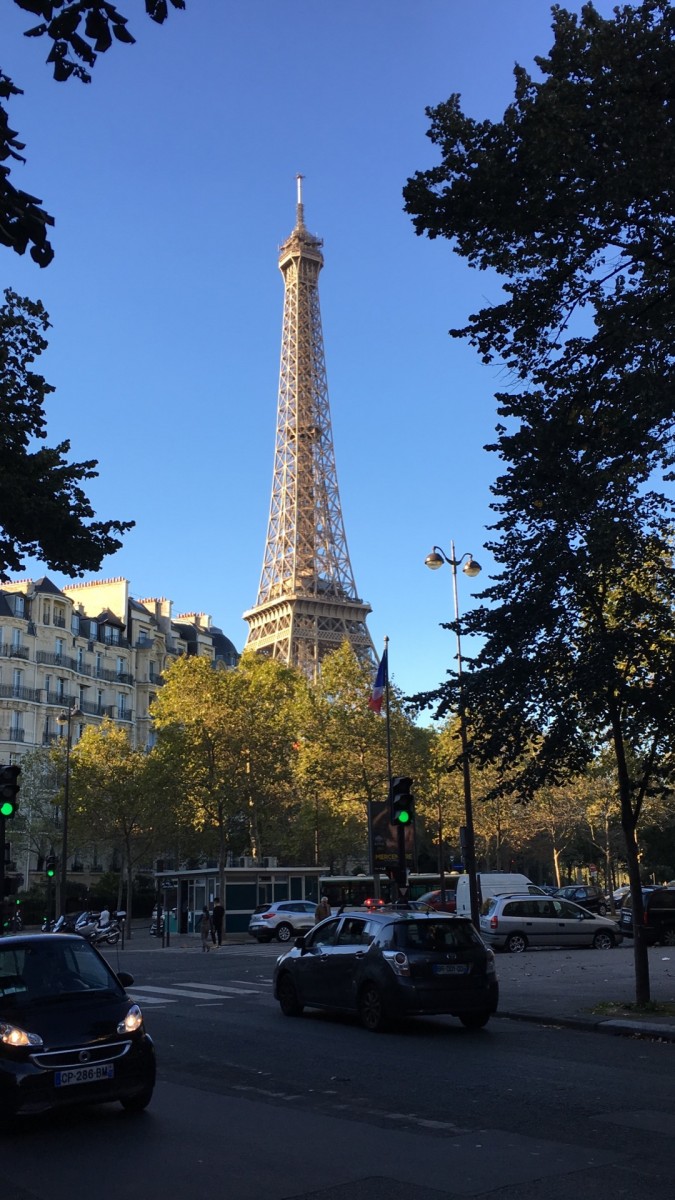 I've split this post into two parts so that I can go into detail and it's not ridiculously long. First up is…
Travel & accomodation
We flew with Ryanair to Beauvais airport, which I was a bit apprehensive about at first as Beauvais is around 90km from the city centre. However, I shouldn't have worried at all. We got the shuttle bus from the airport to Porte Maillot, which took around one hour and cost €17 or so for a one way trip. There's only one bus that leaves from the airport and it only has one direction and one stop, so you can't get lost! It's much more affordable to fly into Beauvais, so I'd highly recommend doing that to save money.
From Porte Maillot we took a metro to the Louvre so we could change to another line to get to our hotel. I get really anxious travelling, especially in a foreign country, but taking the metro was so easy. The signs are laid out very clearly and we had pre-planned what lines we were taking, so there were no problems. We bought a Paris Visite pass for 3 days for Zone 1-3, costing around €25. Considering we got the metro at least four times every day, that was very good value. We got one more metro and then arrived at our hotel!
After doing a bit of research online, we decided to stay in Hotel Trema, in the 19th arrondissement. I've never recommended accommodation as much as I'd recommend Hotel Trema. The owners and staff in the hotel were so warm and welcoming, and did everything they could to make our stay as enjoyable as possible. I was aware that hotel rooms in Paris are traditionally quite small, but our room was really spacious, just like a regular hotel room. Hotel Trema opened in 2016, if I'm correct, so everything is brand spankin' new. Our room was spotless and really modern, we were so impressed with it. The breakfast in the hotel was gorgeous and they catered to our every need.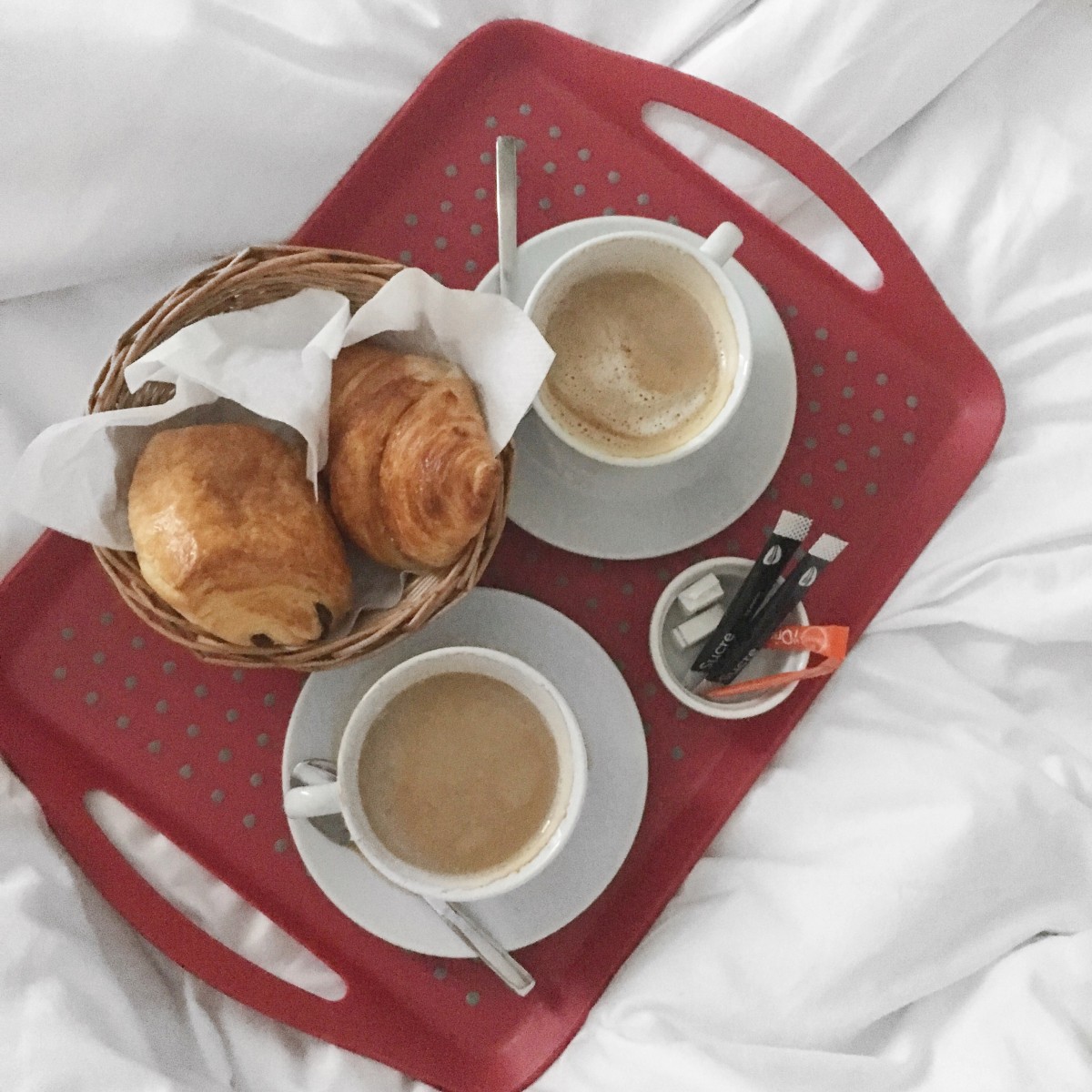 Even better, the hotel is 20m from a metro station, meaning it was super easy to travel around the city. Again, I was concerned that our hotel was too far out from the city of Paris after reading travel guides of the 19th arrondissement before, but it wasn't whatsoever. Within one or two quick stops (one to the Louvre, two to the Eiffel Tower and everywhere else) we could get wherever we needed to quickly and with ease.
I didn't take any photos of the hotel as we ruined it's Instagram-ability by dumping our bags on the bed as soon as we arrived, but the pictures on Booking.com are 100% accurate – it might even look a bit better in real life! The lift in the hotel is currently being renovated, which we were informed of prior to our stay, so we had to walk to get to our sixth floor room but we didn't mind at all. The steps are quite small and it took less than three minutes. The shower is gorgeous and the bed is super comfortable. I didn't bring a hair-drier but I was provided with one as soon as I asked.
To top it all off, the hotel is surprisingly affordable for the high quality that it is. If you're going to Paris, Hotel Trema is the place to stay!
They're the nitty-gritty details of our stay – the fun stuff (ie what we did everyday, including Disneyland!) will be up on Thursday.
Until then, I'm going to scroll through the photos of our trip for the 100th time and try to convince my boyfriend to go with me again next year – a girl can dream!