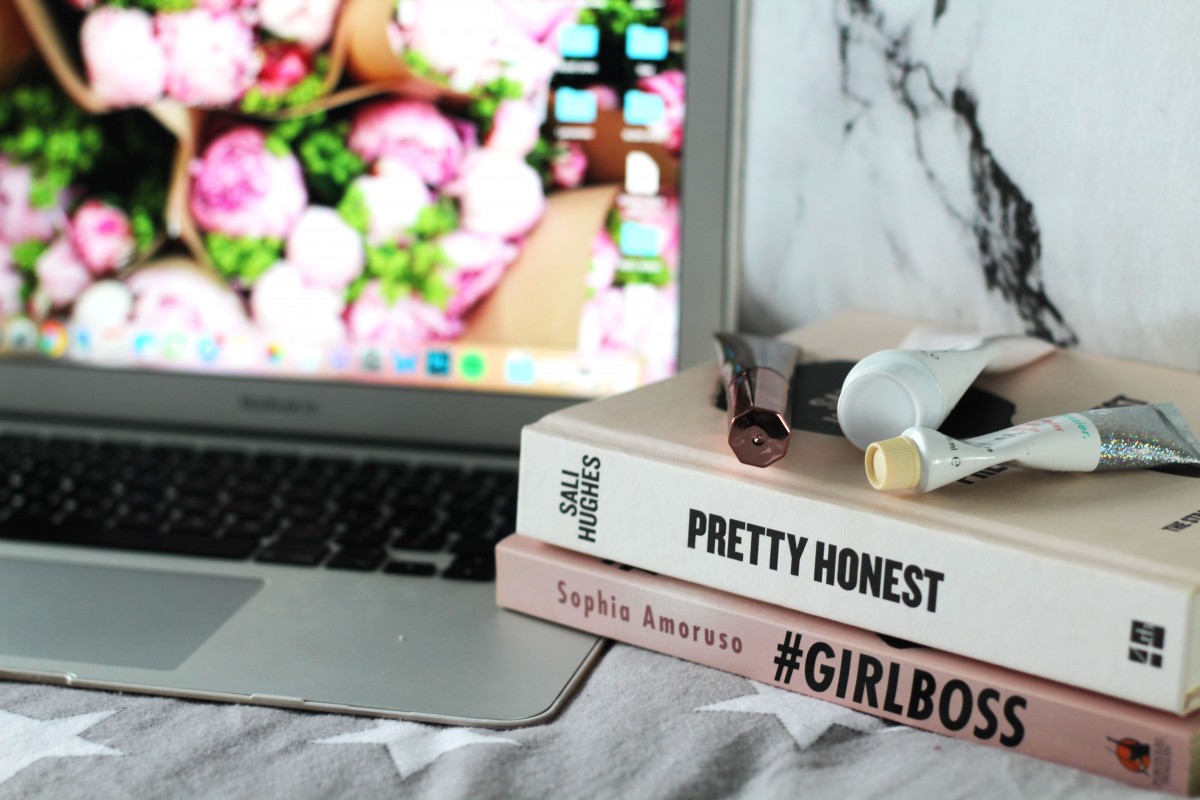 Before I say anything else, HAPPY NEW YEAR! I hope that everyone had a brilliant Christmas and New Year's celebrations – and I hope that they included a lot of chocolate, gin and good times.
January is a funny month for me. I love the fresh start, the hopefulness of a new year and the feeling of inspiration I always get for the first few days of the month.
But at the same time, it's cold, dark and we've to take down our Christmas decorations for another year. This January will also be my mam's seven year anniversary since she passed away. It feels surreal even writing that down. I might speak about it more in a later post, but January is pretty much a month of ups and downs.
While I have a list of personal goals I'd like to achieve this year, my number one is to be kinder to myself and to others. I think that if I start with that, everything else will fall into place.
Along with my list of personal goals, I grabbed the opportunity to start a new notebook for blogging in 2018 and wrote myself a list of things I'd like to achieve for WhatSheDoesNow this year.
The blogging world is bigger than ever, and at times it can feel overwhelming and like I'm a tiny fish in a huge ocean, but I truly do believe that there's enough room for all of us.
I've a long way to go in terms of what I'd like to achieve – so hopefully these goals will help me get there!
Take more outfit photos
I finally started taking more outfit photos for my blog and Instagram in 2017, but I'd like to do a whole lot more in 2018.
Unlike taking flatlays in my pyjamas, this requires looking half decent and roping in my boyfriend to take pictures of me, so even if I got enough outfits photos for one blog post per month, I'd be happy!
Be more creative with my photos/posts
I've really tried to improve my photo skills in the past few months, and I've actually really been enjoying it. I want to take photos and write posts that I'm proud of, so I hope to think of different ways that I can do this.
There are so many amazing blogs and bloggers out there, but I want to make what I do a little different. A site redesign might even be in the works – so watch this space!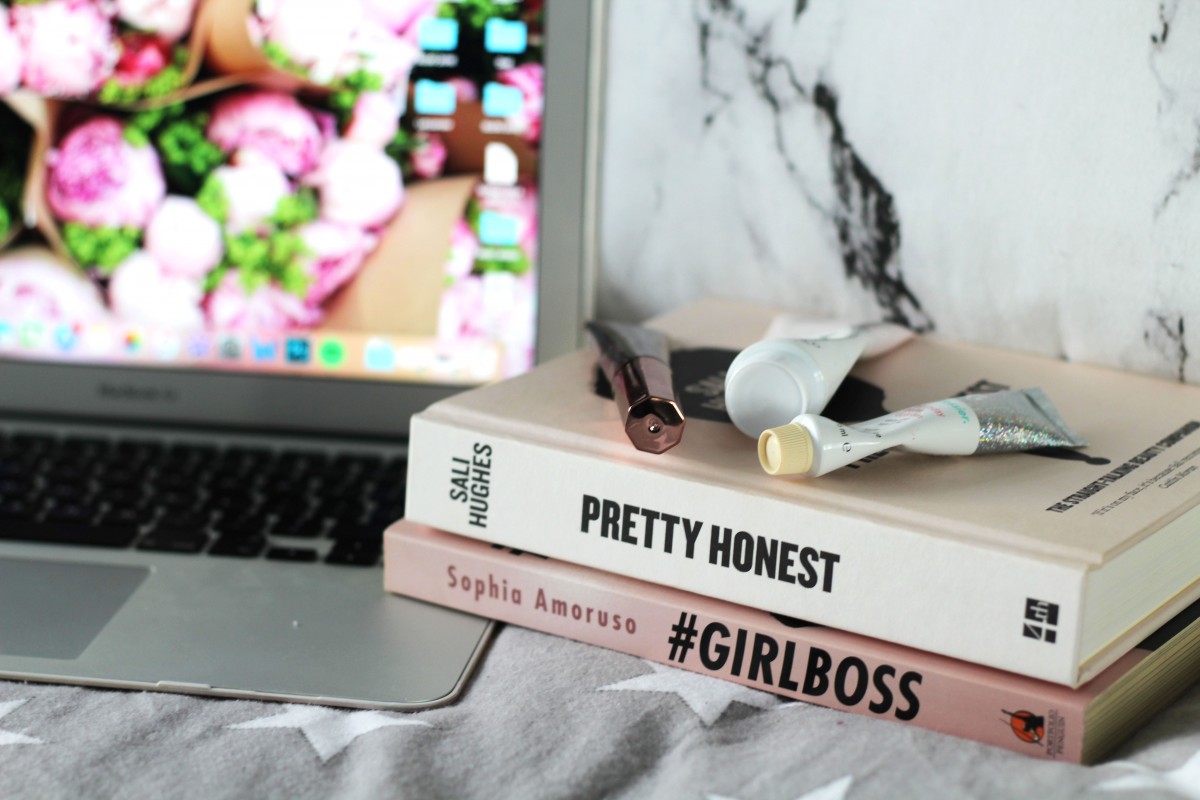 Reach 2.5k followers on Instagram
This might seem like a tiny figure to some, but to me it's huge. We all know how shitty the Instagram algorithm is and how it makes it nearly impossible for small accounts to grow, but I'm not giving up hope just yet.
Hopefully through regularly posting and using Insta Stories, I might be able to increase my following by the end of the year. I'm @whatshedoesnow if you want to help 😉
Publish a blog post once a week
I kept to my schedule of posting every Monday for 14 (!!!) whole weeks until December, but then I missed one or two posts with the Christmas rush.
Planning is definitely the key to regularly posting, so I'm going to really try to keep it up this year.
Engage more on social media
I'm pretty ashamed to say that I can be a bit of a silent follower on social media. I like people's Instagrams, blog posts and tweets, but I hardly ever actually comment or engage with content.
I really want to change that this year and get chatting to people that I follow and let them know that I like what they're posting. A little comment goes a long way!
Publish my first sponsored post
This is a bit of a scary one to put out there, but I'd really love to publish my first sponsored post. I've been in the blogging world for quite a long time, but I don't treat WhatSheDoesNow like a business nearly as much as I should.
I'd be so proud if I could work with a brand that I love and publish something that I'm proud of. Hopefully my previous goals will help me get there!
---
If you have a blog, please link it below and let me know what your blogging goals are for 2018! If there are any posts or anything you'd like to see around these parts in the coming months, please let me know – I'd love to hear!
Happy new year everyone – and thanks for your support in 2017 and always! x