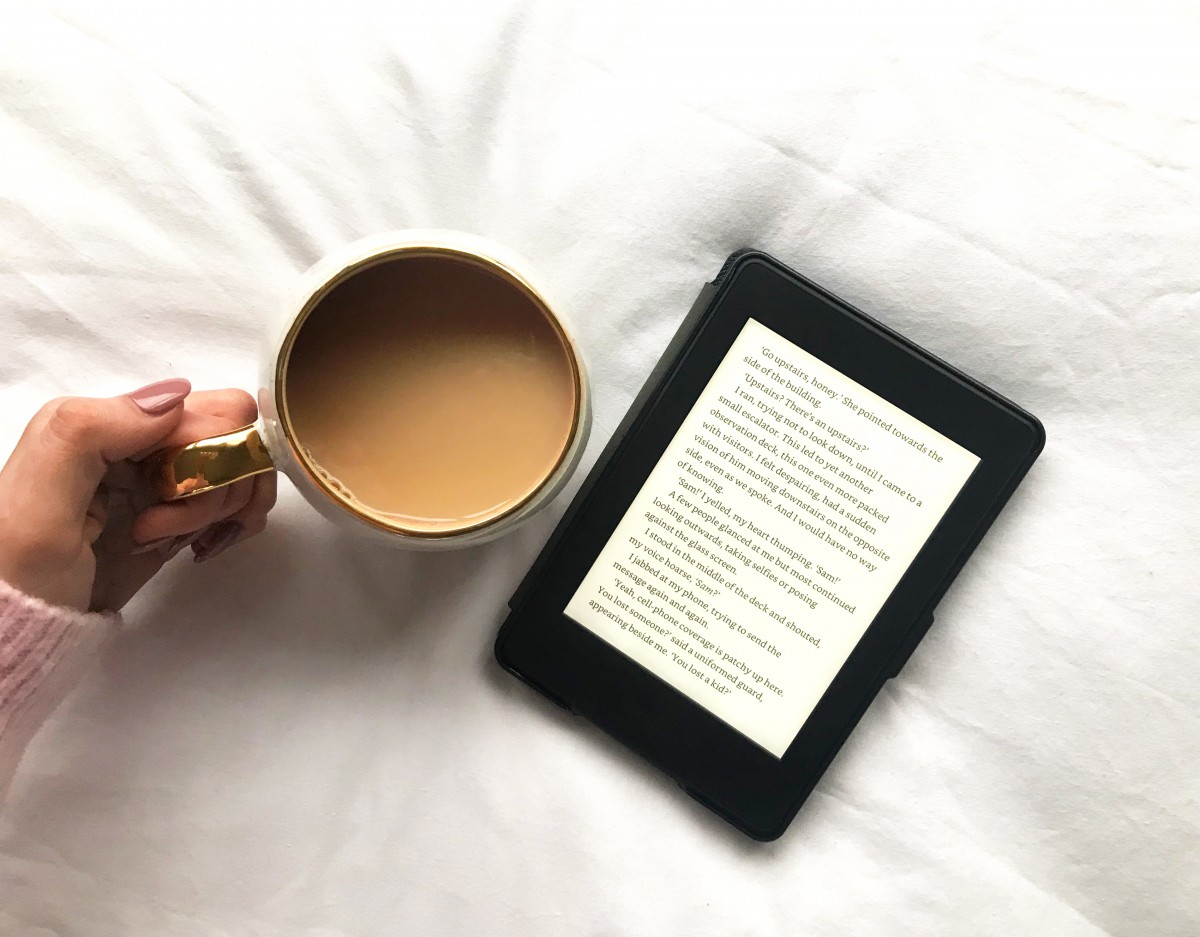 I've pretty much always loved reading. When I was a kid, I used to plough through a couple of books a week, sometimes even one a day. I loved going to the library and WH Smith with my mam, and leaving with a big stack of books to read through.
Jacqueline Wilson and Meg Cabot were two of my favourite authors, and I used to ask my mam to pick up their latest books on her way home from work whenever they released a new one.
Fast forward a few years, and like many people I fell off the reading train. I spent more time on my phone and laptop rather than reading before bed, and would only read books on holiday.
At the end of last year I bought a Kindle Paperwhite with a voucher I had. I'd always said I would never buy an e-reader because I love physically holding a book, but after a while why I would buy one started to make sense.
It's easier to read a Kindle in bed because of its light, and the Paperwhite gives you the option to make it as bright or as dim as you'd like. It's so handy to pop in your bag and read on the go, rather than carrying a book around. Although I buy hardback books for topics like lifestyle and cookbooks, it's usually cheaper to buy them on a Kindle.
It's also really handy for holidays. When we go away during the summer, I usually bring about four books and usually have them all read by day six. Now I can bring hundreds of books, and can fit more clothes in my suitcase!
Basically, since I bought it I've read so much more. I've set a goal of reading one book per month this year (2/12 done!) and hopefully I'll be able to stick to it.
I read these four books over the past few months and I recommend them to everyone I know, so I thought I'd round them up into a blog post in case anyone else is trying to read more too!
Here we go…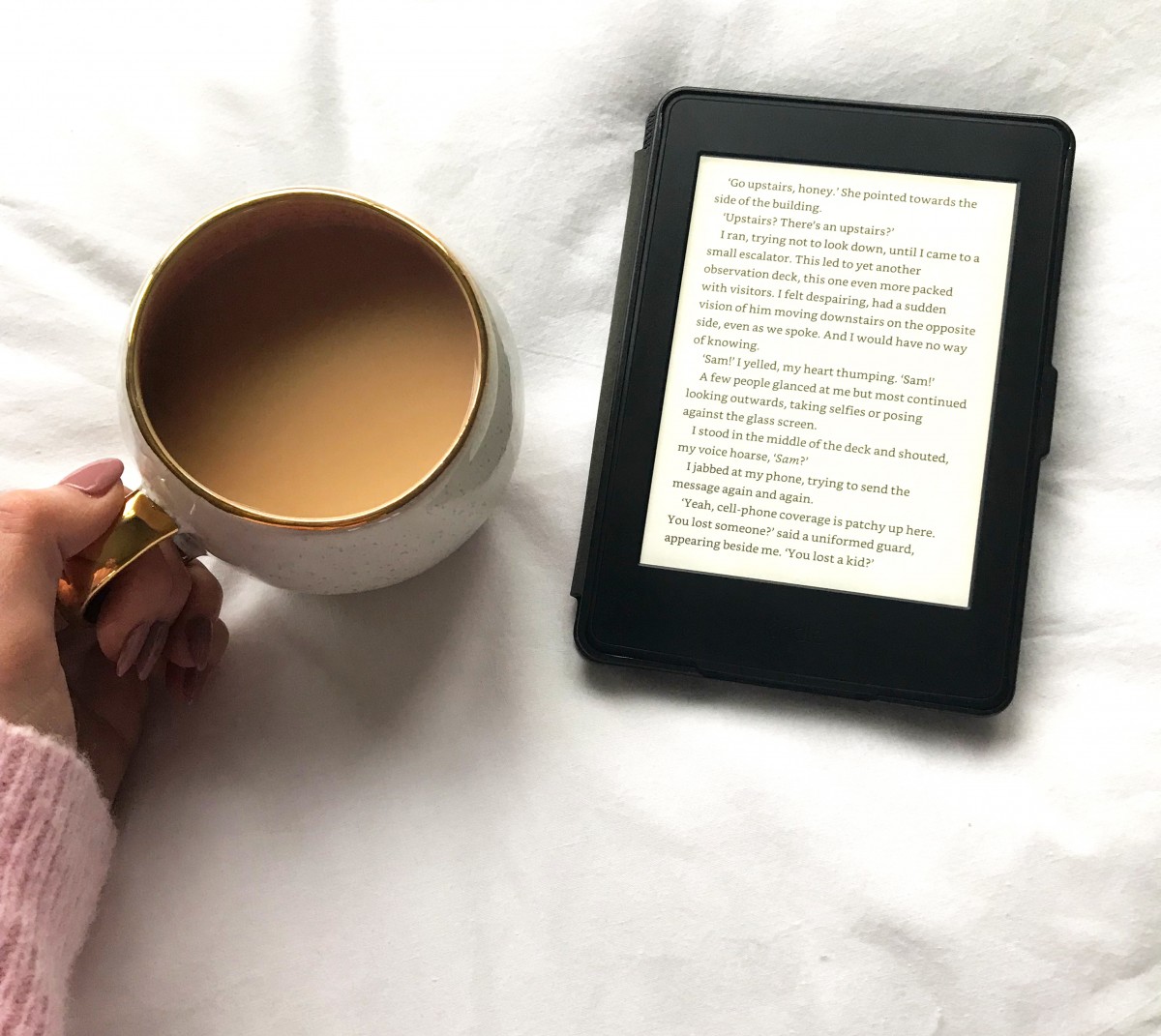 Big Little Lies by Liane Moriarty
I read this before watching the series by total coincidence, and physically could not put it down. I read the whole thing on the first day of our summer holidays last year, much to my boyfriend's delight as I wouldn't even get into the pool for more than 20 minutes because I just had to get back and read it.
I usually don't like thrillers, but this is funny, heartfelt and absolutely gripping. It'll leave you shocked right until the very end. If you haven't read this, you absolutely have to. But be prepared to cancel all of your plans, you won't want to stop!
Description: 'Jane hasn't lived anywhere longer than six months since her son was born five years ago. She keeps moving in an attempt to escape her past. Now the idyllic seaside town of Pirriwee has pulled her to its shores and Jane finally feels like she belongs.
She has friends in the feisty Madeline and the incredibly beautiful Celeste – two women with seemingly perfect lives …and their own secrets behind closed doors.
But then a small incident involving the children of all three women occurs in the playground causing a rift between them and the other parents of the school. Minor at first but escalating fast, until whispers and rumours become vicious and spiteful. It was always going to end in tears, but no one thought it would end in murder.'
Eleanor Oliphant Is Completely Fine by Gail Honeyman
My boyfriend's mam recommended this to me for months before I finally read it – and I really wish I hadn't waited so long!
It'll break and warm your heart at the same time, make you laugh, make you cry and make you think. No matter what kind of books you like, there's no doubt you'll love this. I really hope it's made into a movie!
Description: 'Eleanor Oliphant has learned how to survive – but not how to live.
Eleanor Oliphant leads a simple life. She wears the same clothes to work every day, eats the same meal deal for lunch every day and buys the same two bottles of vodka to drink every weekend. Eleanor Oliphant is happy. Nothing is missing from her carefully timetabled life. Except, sometimes, everything.
One simple act of kindness is about to shatter the walls Eleanor has built around herself. Now she must learn how to navigate the world that everyone else seems to take for granted – while searching for the courage to face the dark corners she's avoided all her life.
Change can be good. Change can be bad. But surely any change is better than… fine? An astonishing story that powerfully depicts the loneliness of life, and the simple power of a little kindness.'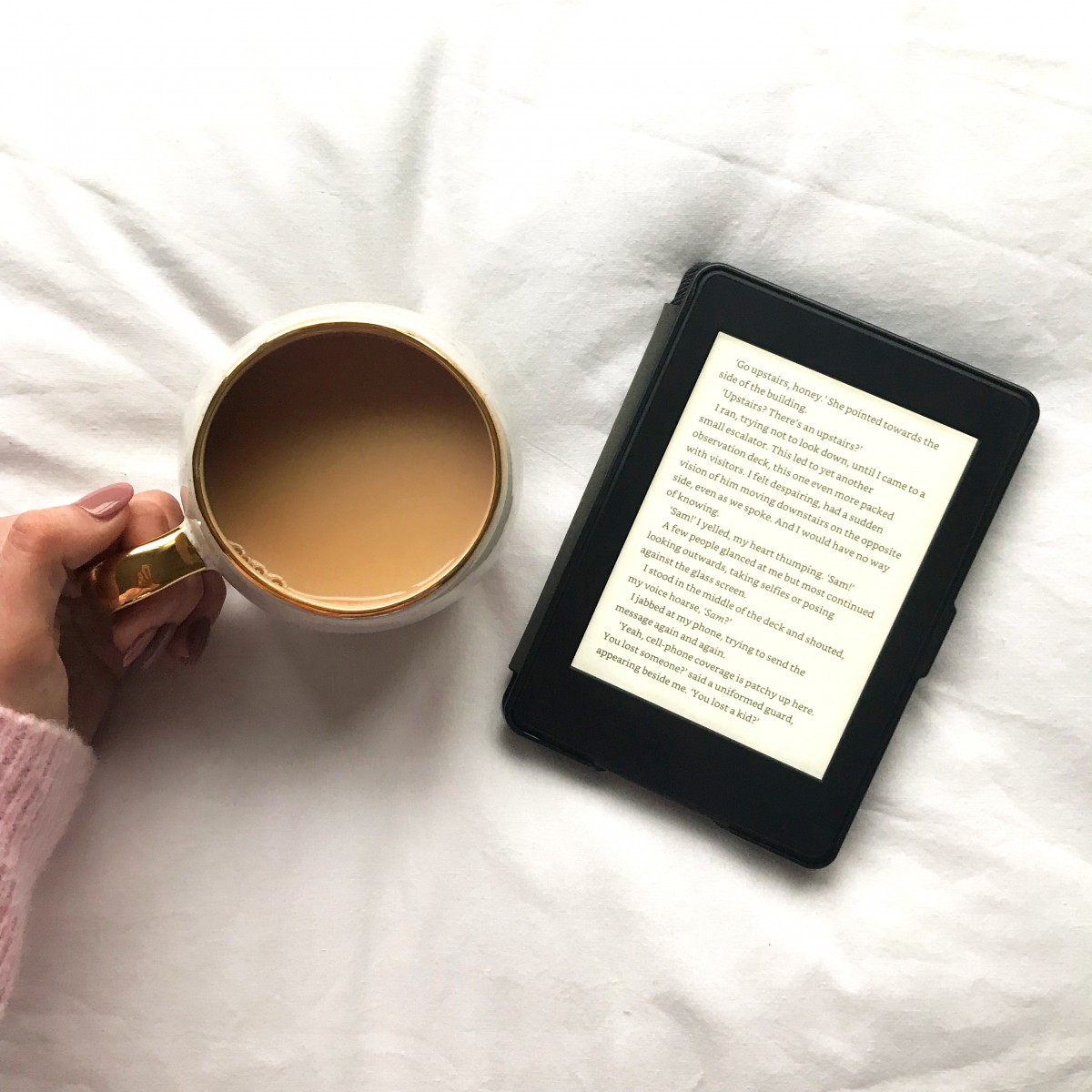 Wonder by R. J. Palacio
If you haven't seen the trailer for the movie of this book, watch it first here.
Now imagine how good the movie is, and multiply it by 10 to get an idea of how good the book is. I saw the movie first and then read the book because I just couldn't stop thinking about it.
Although the book is usually better than the movie, I can't make up my mind about whether I prefer the book or the movie more because I experienced them in reverse order, and both are truly brilliant.
It's an incredible story that will change your view of the world, make you laugh, make you cry (all the best books do) and think of how important it is that we treat each other well. I think Wonder is one of the most important books of the 2000s – now there's a statement.
Read the book and then see the movie, you won't regret it!
Description: 'My name is August. I won't describe what I look like. Whatever you're thinking, it's probably worse.'

Auggie wants to be an ordinary ten-year-old. He does ordinary things – eating ice cream, playing on his Xbox. He feels ordinary – inside. But ordinary kids don't make other ordinary kids run away screaming in playgrounds. Ordinary kids aren't stared at wherever they go.
Born with a terrible facial abnormality, Auggie has been home-schooled by his parents his whole life. Now, for the first time, he's being sent to a real school – and he's dreading it. All he wants is to be accepted – but can he convince his new classmates that he's just like them, underneath it all?
Wonder is a funny, frank, astonishingly moving debut to read in one sitting, pass on to others, and remember long after the final page.'
Still Me by Jojo Moyes
If you read Me Before You (or saw the movie), I highly recommend you read the sequel, After You, and the latest addition to the story, Still Me.
I read Me Before You in about a week, and absolutely sobbed when I finished it. Still Me is more light-hearted and won't leave you in tears (I wasn't, anyway, and I cry at everything!), but is still a fantastic read.
The storyline will keep you turning the pages, but is enjoyable enough that you don't feel like you have to read it 24/7. It's relatable, funny and will leave you dreaming of living in New York – what more could you want?!
Description: 'Lou Clark is back in the brand new Jojo Moyes novel Still Me, follow-up to the Number One international bestsellers Me Before You and After You.
Lou Clark knows too many things . . . She knows how many miles lie between her new home in New York and her new boyfriend Sam in London.
She knows her employer is a good man and she knows his wife is keeping a secret from him. What Lou doesn't know is she's about to meet someone who's going to turn her whole life upside down.
Because Josh will remind her so much of a man she used to know that it'll hurt. Lou won't know what to do next, but she knows that whatever she chooses is going to change everything.'
---
I hope you enjoy these books as much as I did! Next on my reading list is The Missing Wife by Sheila O'Flanagan, The Husband's Secret by Liane Moriarty and Surprise Me by Sophie Kinsella.
Let me know in the comments if you've read any of my recommendations or what you're reading at the minute, I'd love to hear!