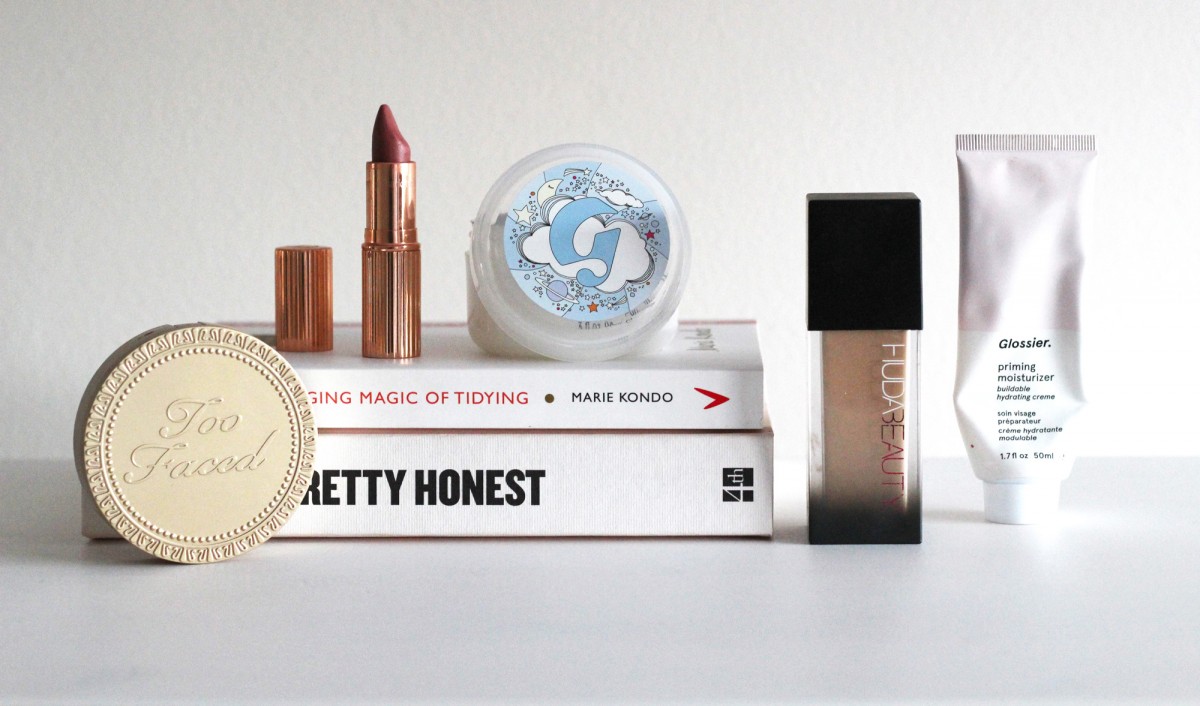 Lemme tell ya, man do I miss writing about beauty products. Skincare and makeup is pretty much all I wrote about when I first started this blog all those years ago, but it has since grown into a bit of a mix of everything.
Beauty is where my heart lies, and although I don't buy even half the amount of products I used to, I still get excited when a new product comes my way and really impresses me.
My makeup and skincare routine is pretty basic these days, and is more about concealing any spots that I have and adding a nice glow than anything else.
I've used these five products pretty much every day over the past few months and although they're on the pricier side, I can honestly say they're worth every penny.
I love a good bargain beauty buy, but when it comes down to it, I think investing in your skincare and makeup can really pay off.
I've put together a quick review on each, which will hopefully help you decide whether they're worth your hard earned dolla.
Get your shopping lists ready…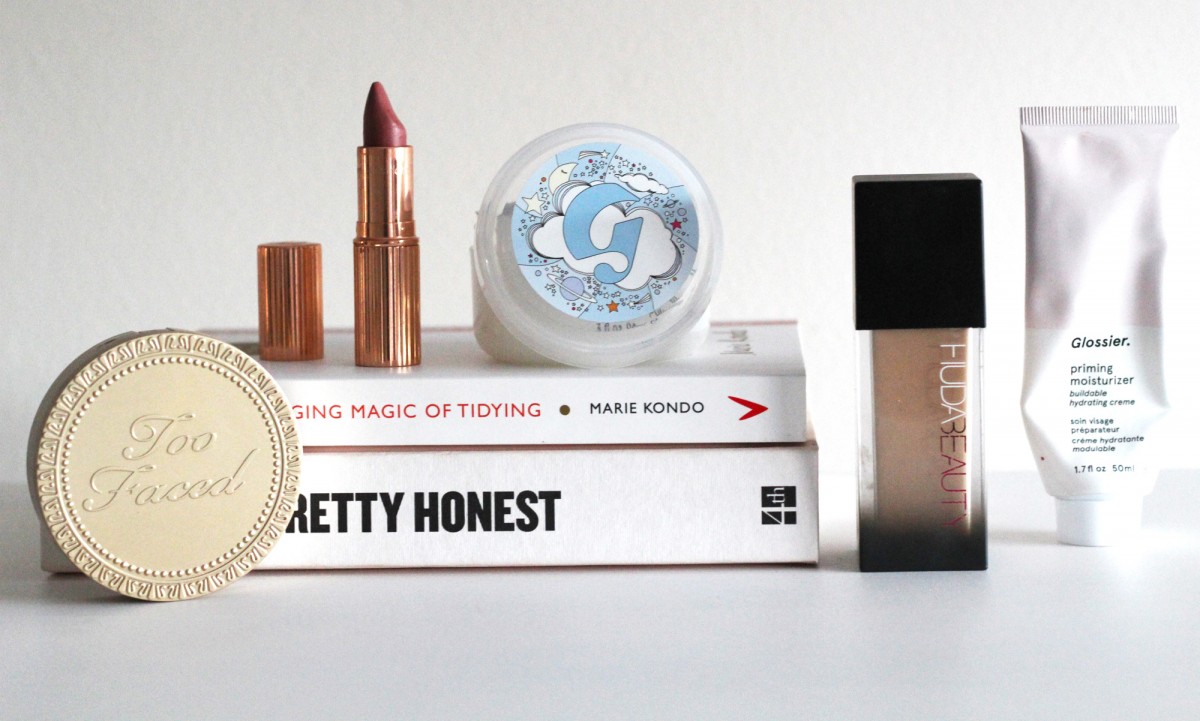 This bronzer was a v kind and generous gift from my friend Jen for Christmas after I lusted after it for ages (thanks gal!).
I have the shade medium/deep (there's a picture of the pan at the end of this post) and it's the perfect shade for me, despite me being super pale. It's totally matte, so it works well as a bronzer/contour hybrid and gives a really nice colour to my otherwise ghost-like skin.
I also use it as an eyeshadow in the sockets of my eyes everyday to give them a bit of life, which is very handy when I leave myself with 0.03 seconds to do my makeup in the morning.
I'm not gonna lie, I bought this lipstick on a whim before even checking the price and got a bit of a fright when I saw how much it cost at the till.
However, I love Charlotte Tilbury and have collected quite a few of her products over the years, so I was fairly confident I wouldn't be disappointed with this one.
It's the lipstick version of the cult Pillow Talk lip liner, and is the most gorgeous pink/nude for literally any occasion. It's matte but not drying, and lasts about two cups of coffee before I've to apply again.
Like the Too Faced bronzer, I use this lipstick nearly every day and just can't get enough of it.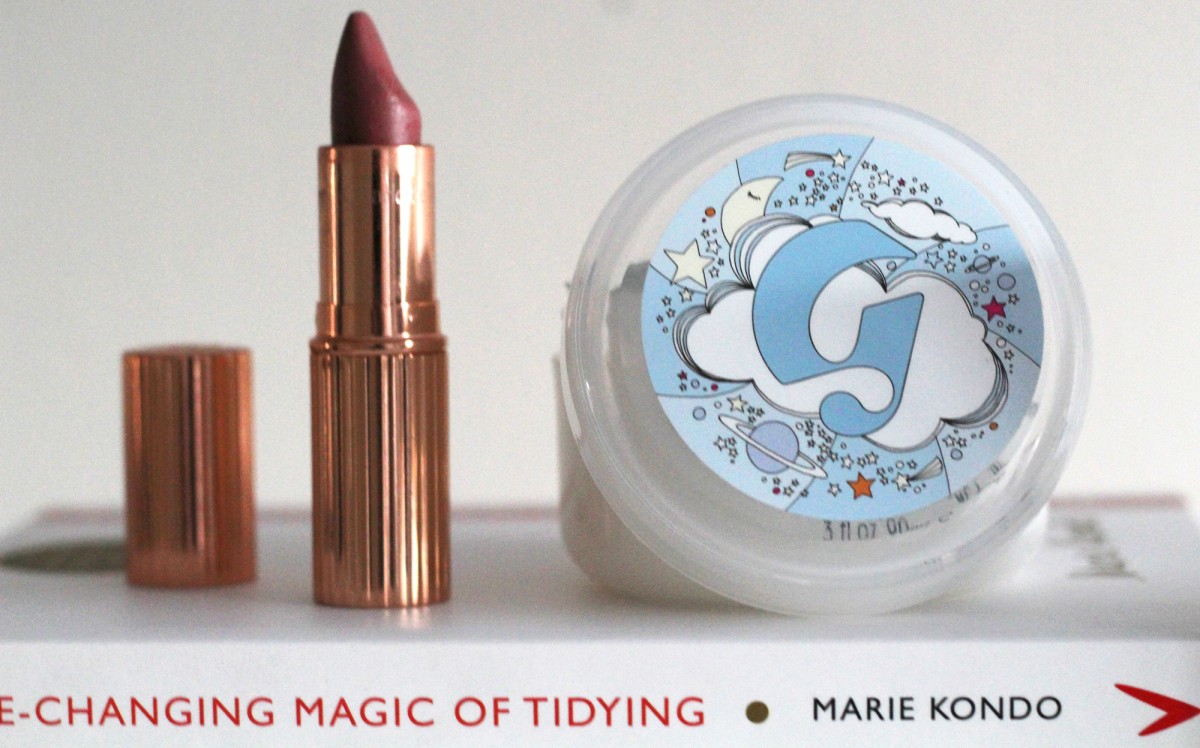 It seems like I can't go a single blog post without mentioning Glossier, but I just love the brand so much! I got this mask as part of the Mask Duo pack, so it worked out at pretty good value.
My skin is quite dehydrated thanks to the acne lotion I use twice a day, so it soaks up this mask in seconds. As soon as I apply it, my skin feels so soft and plump and hydrated – it's magical.
I use it about three times a week, slather it on before bed and leave it on throughout the night. It isn't greasy or sticky, but when I wake up my skin feels like it's had a big glass of water. Love love love. I've a full post on how to get Glossier to Ireland here, if you want to read it.
I love a good full coverage foundation, so after seeing videos of the transformations this foundation achieved on Instagram, I had to pick it up.
I got matched to the shade Shortbread 200B, which looks way darker in the bottle than it actually is. As I said, I'm super pale but this matches me quite well when I don't have tan on, and then I just add extra bronzer when I'm wearing tan.
The formula is super thick, but is surprisingly easy to blend in with a brush. One pump of this is more than enough for entire full coverage. It literally covers everything without looking cakey at all. I don't even use concealer on my spots when I use this foundation, it's that good.
It's quite heavy, so I don't wear it on a day-to-day basis, but it's ideal for nights out or if I know I'll be out and about all day and need my makeup to last. I'm going to do a comparison post on this and Rihanna's Fenty foundation, so stay tuned and I'l have more information on it in that.
As I said, my skin is very dehydrated and can feel tight at times. I put off using moisturiser for years (seriously) because I found anything I used was too heavy for my skin and used to break me out.
Since I bought this last year, I haven't gone a single day without using moisturiser. The name might put you off, but it's not so much a 'primer,' but instead primes skin for makeup by giving it a hydrated, smooth and glowing base. What more could you want?!
Again, this sinks straight into my skin and doesn't disturb makeup application whatsoever. Not to mention, it's buildable, so you can add another layer if you feel your skin needs more, which is pretty cool.
I love the tube packaging and the fact that it's 50ml, so you can take it travelling. I've had mine since October and it's still going strong.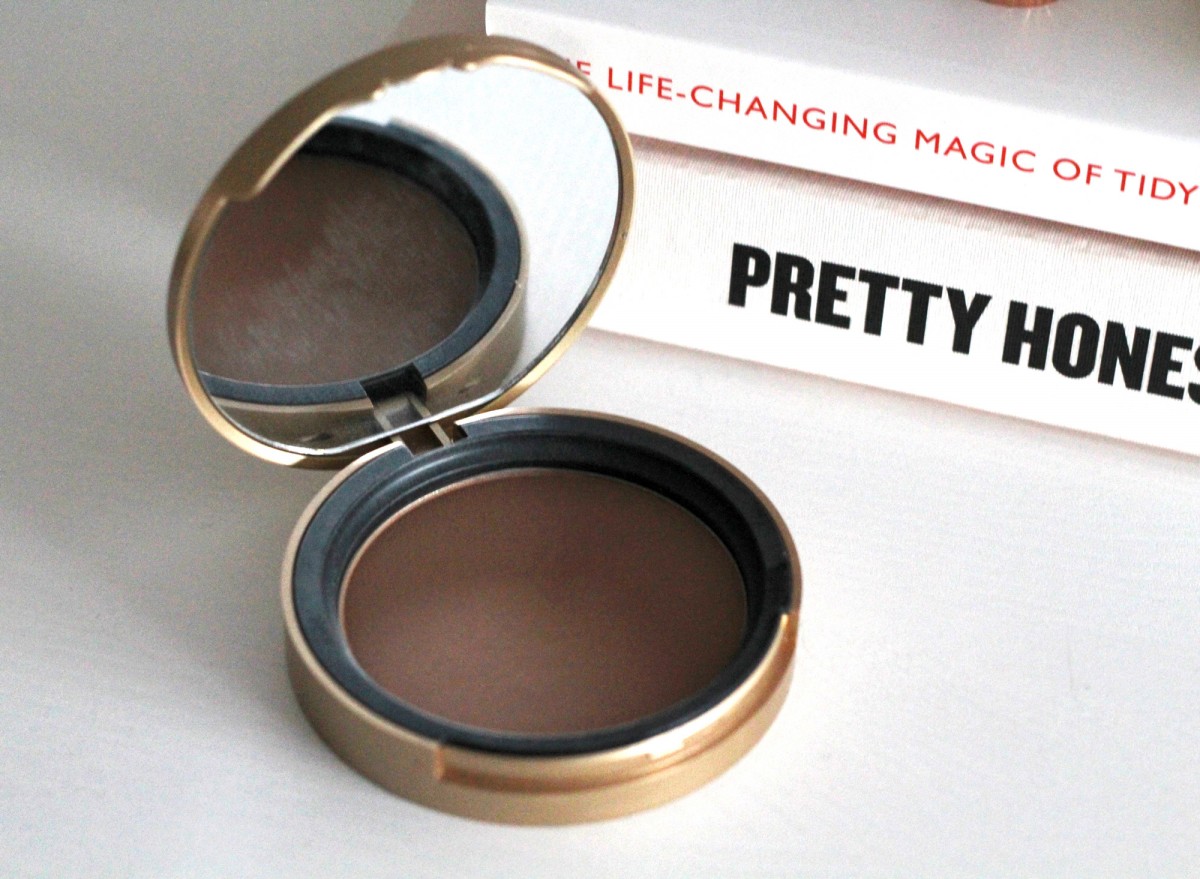 And that's it! Just don't blame me if your bank balance looks a bit unhealthy after reading this, okay?!
Let me know in the comments what your favourite high-end beauty products are, I'd love to hear!