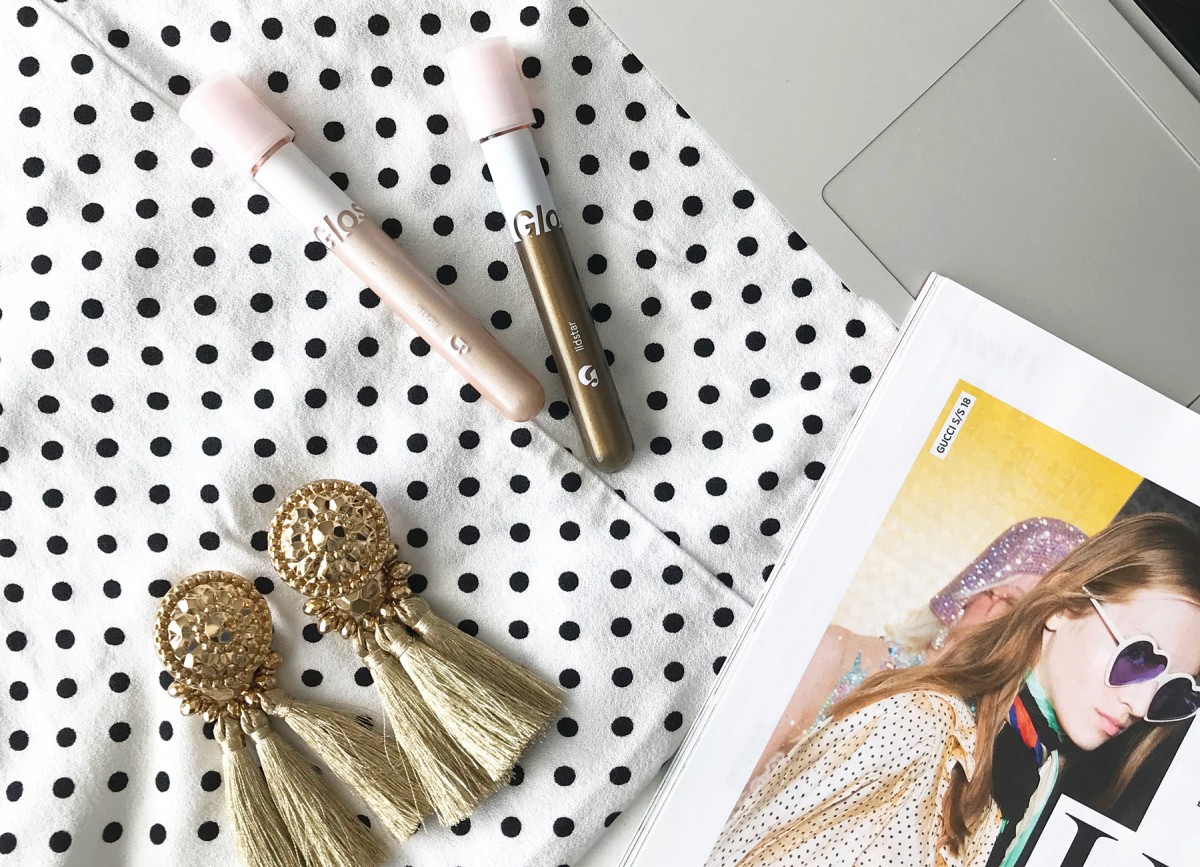 We're already six months in to 2018… who would believe it? In a weird way, I kind of can. So much has happened this year already, and yet we have another six months left to go.
I feel like I kind of lost myself for a few weeks this year and got stuck in a bit of a rut, to be honest. In the past few weeks, however, I've really started to see things clearly and realise what's most important to me, you know?
With that in mind, I thought it would be a good idea to look back at the resolutions I made for this year and to see how I'm getting on with them, or if there are any new ones I'd like to add to my list.
Let's get started…
– Read at least one book per month
This started pretty well and I read a book per month through to March. Then I totally fell off the bandwagon and haven't read one since then. Oops. I'm determined to start a new book this week, so any recommendations are welcome!
– Go to the gym at least once a week
I haven't done the *worst* job with this goal – woohoo! While there are some weeks where I make excuses and 'don't have the time' to go to the gym, I really do try to go each week. I've started trying new exercise classes too and am stepping outside my comfort zone, so I'm hoping I might even be able to increase this to twice per week.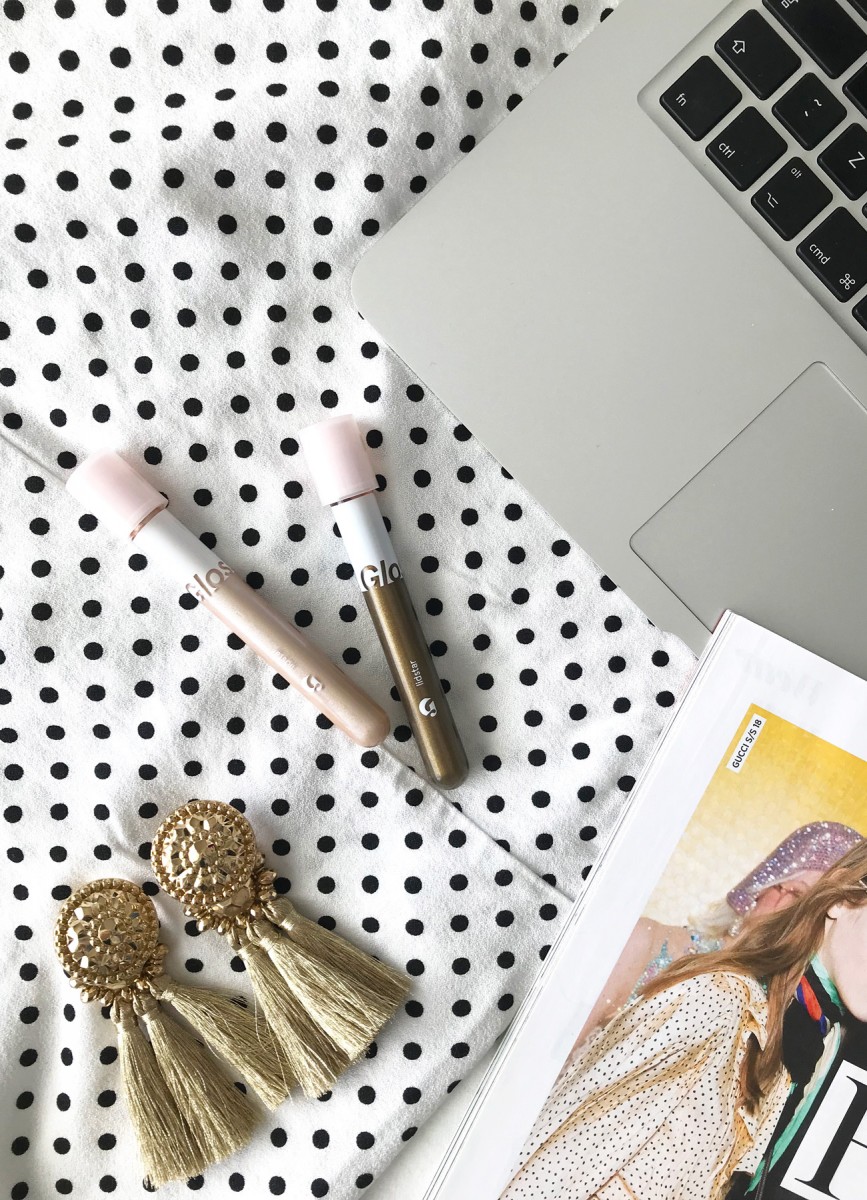 – Spend my money wisely
Hmm. I'm not sure making one ASOS order per week is wise, is it? Dammit next day delivery. This is one resolution that I really need to focus on for the rest of the year.
I'm way too inclined to make online orders without thinking them through, and am getting to the stage where I've too many clothes that one gal can wear, especially considering how much I love wearing the same leggings and jumpers 99% of the time. I'm starting to track my spending by writing everything down in my Notes app, and really want to focus on this from now onwards.
– Eat healthily and meal prep lunches
While I'm quite good – if I may say so myself – at making healthy dinners during the week, I nearly always fall behind on my lunches and end up either not eating at all (aside from chocolate rice cakes) or spending €10 on a salad I don't even enjoy.
With our holiday coming up at the end of August, I've made a conscious effort over the past few weeks to make better decisions about what I eat and I feel like I'm getting a bit better day by day.
– Stop biting my nails
For pretty much the first time in my entire life, I've made a successful attempt at stopping biting my nails. (!!!) I've bitten my nails ever since I was a kid, and every year I vow to never bite them again.
Over the past few weeks I've *reaaaaally* tried to stop biting them, and it's working! 8/10 of my nails are looking pretty good, while the other two are absolutely dreadful. Once I get them all to a decent length, I can't wait to get a manicure and not be embarrassed about how my hands look without acrylics.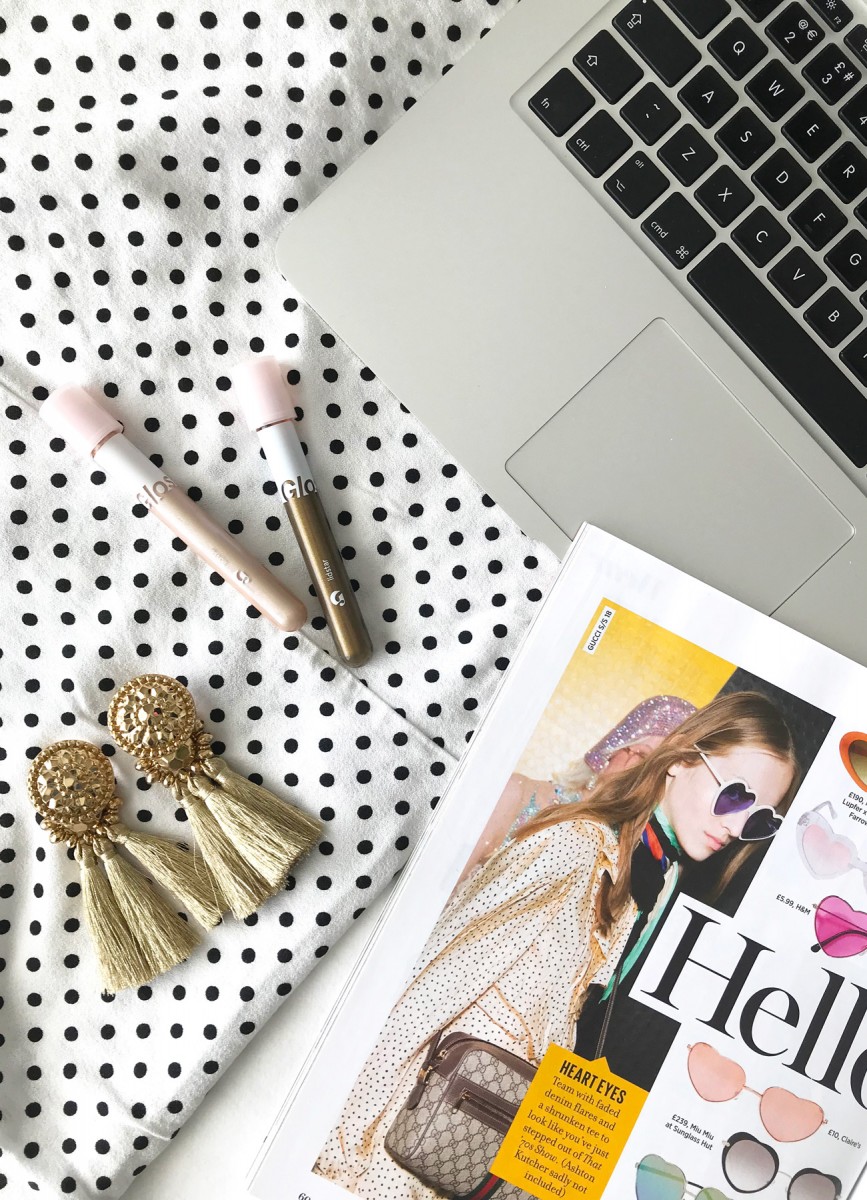 – Work hard on improving my blog
I wrote an entire post about my blog goals for the year, and although I've still a long way to go to get to where I want to be, I'm pretty happy with the direction I'm going in.
I'm prouder than ever of the photos I'm taking and am pretty happy with every post I publish. Saying that, I'd still like to publish two posts (or more) per week, and get a few more outfit snaps in there too. Getting a sponsored post deal with a brand I love would be a dream come too, so fingers crossed that might become a reality!
– Do more of what makes me happy
In the last few months, I really feel like I've learned to prioritise my happiness and not put up with shit. Always being true to myself is something I'm very proud of, even when it's hard.
I've spent the last six months with people I love and being a person I'm proud of, and that's a pretty good success in my books. I'm hoping I can step even more outside my comfort zone for the rest of the year, and work every day towards making my dreams a reality and creating a life I love.
---
That got a bit deep there for a minute, didn't it? But seriously, what the past few months have taught me more than anything is that staying true to yourself and who you are will always pay off, and that (most of the time) your life and future is in your hands.
Life can be tough and shitty and dark at times (understatement), but taking control of what you can and making the most of it is always a possibility, even if it doesn't seem like it.
Here's to the next six months being full of health, happiness, great memories and working towards the life you've always wanted. Who's with me?
If you haven't already, sign up here to the WhatSheDoesNow Happy Life newsletter for your monthly dose of positivity, organisation and a bitta shopping inspiration too!