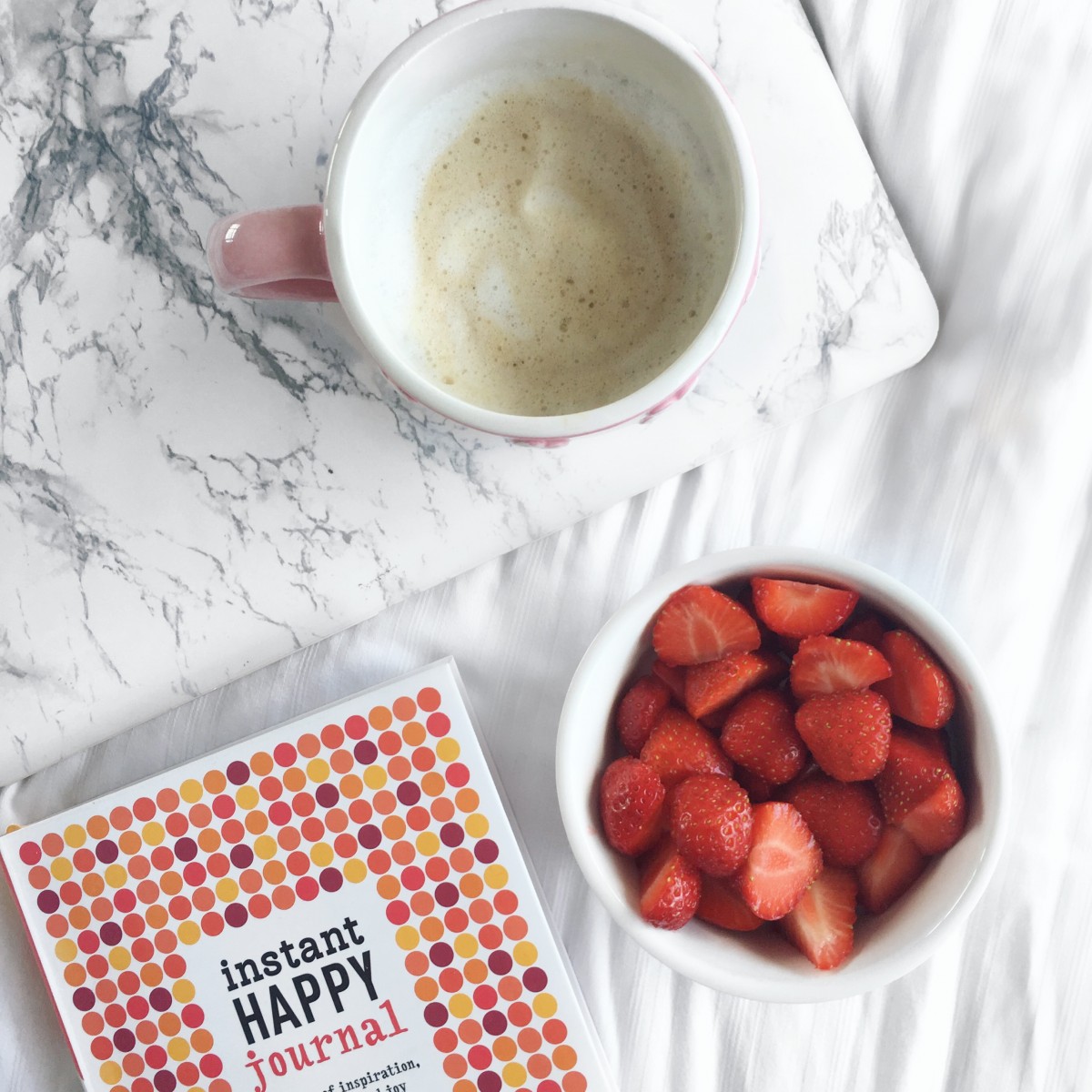 It's been quite a while since I posted a life update – so grab a cuppa and get comfy.
Although I share some of my life on social media, there's a lot that goes by unmentioned. In the last few months, so much has happened – I can't quite grasp it!
I finished my degree in journalism in DCU at the end of April, something that I worked for ever since secondary school. I can't say that my three years in college were three years of extraordinarily hard work as it was mainly continuous assessment (thank God!), but I'm very proud to have made it to the end and to be graduating in November.
Soon after finishing college, I turned 21! I was the last of all my friends to hit 21, and it was a pretty big milestone for me. I wrote a whole post on my birthday here, if you wanna read more.
Following on from finishing college, as part of my course I had to do a two month internship. I worked for Independent.ie as a style and entertainment reporter, and I'm delighted to say that I've gone on from my internship to be employed there. It's honestly a dream come true, never would I have imagined I'd be working in my dream job so soon from finishing college (or at all!)
With so many changes going on, I decided it was time to ditch the extensions and get my hair cut short. Again, I wrote a whole post about it here, but I'm really loving the change! I went brighter blonde over the weekend in Salon 15 in Artane and I'm in love. I'll have a post about my brighter hair up in a few days, so stay tuned!
I've been working and studying without a break since the end of 2015, so I'm very excited to be heading on my holidays in two weeks time. Myself and my boyfriend are doing a trip of some of the west coast of America – Los Angeles, Las Vegas and San Diego. To say I'm excited is an understatement! We've been looking forward to this for months and I can't wait to finally go. I'm dying to go on a major US beauty shopping spree – eek!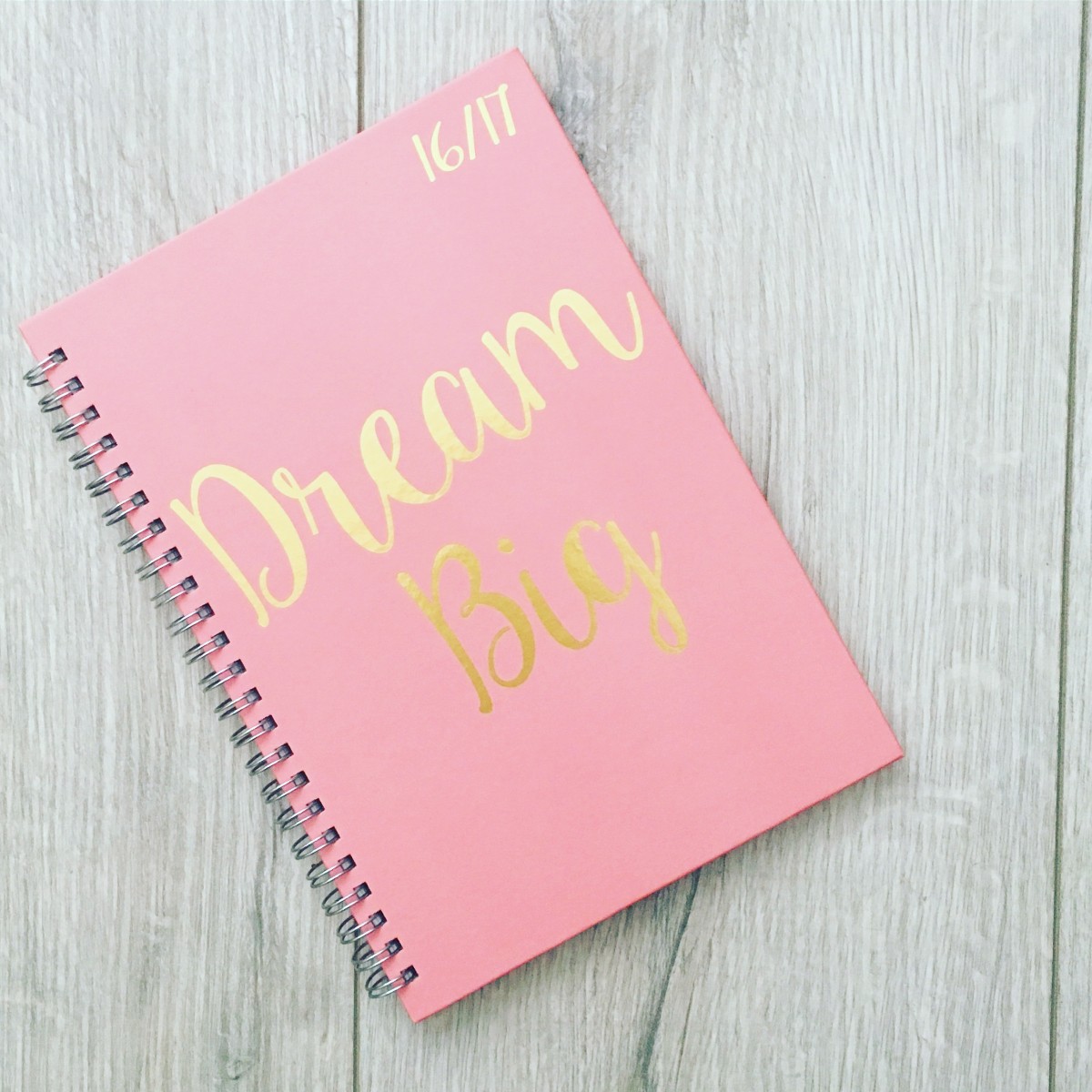 With such a hectic few months behind me, I've been in a bit of a blur and kind of lost my positive attitude. It's something I'm working on to get back, so I thought I'd share a few quick tips for staying positive for anyone else who might feel the same.
Take time for yourself…but not too much – Always make time to do things you enjoy, no matter how busy you are. Whether it's having a cup of tea or watching your favourite TV programme, schedule in time every day for yourself. Saying that, although sometimes we all need to let loose and indulge in ourselves, don't lose sight of everything else by becoming so engrossed in staying in bed all day that there's nothing else you ever do. Set limits and stick to them!
Make a positivity list – I've been going on about positivity lists for

years

. Write down several things (on paper or on your phone) that you're grateful for each day and look back on them throughout the day. It really helps to put things into perspective.
Talk to other people – If you're feeling down, it's easy to stay stuck in your own shell. Open up to other people about how you're feeling and there's no doubt you'll feel better. Head out with your friends or family and have a good laugh. By stepping outside of your own head you're opening yourself to positive things!
I hope everyone is keeping well and has had an amazing summer! Thanks so much for sticking around while posts have been less frequent – you're all superstars. Make sure to add me on social media (@whatshedoesnow on Snapchat, Facebook and Twitter) for daily ramblings and snippets of what I'm up to. Lots and lots of love and hugs xx